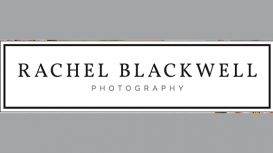 I'm not a traditional photographer (although I can recommend some great ones!) I heard it said that your wedding day should not be a photoshoot with a wedding slotted in somewhere - and I hold by that

principle. I won't interrupt your guests and ask them to smile for me and I don't have a "shot list" that I rigidly stick to so that every wedding I shoot looks the same. Your wedding is about you and the photographs I take will tell the story of your day, and be entirely unique.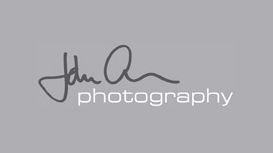 Your wedding photography will provide some of the most important images of your life. With only one chance to get these unique pictures it's important not to risk missing those special moments.

To capture your wedding you need a brilliant photographer, someone who can put everybody at ease and give you fantastic wedding photographs. When shooting your wedding we work as a team, ensuring we get all the details - from the bride & groom getting ready through to your first dance.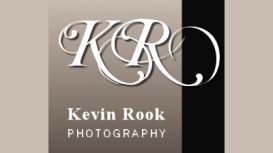 My Photography career started in the mid 70s while in the Forces, quickly moving from operational duties to a Public Relation office in a military headquarters in London covering major ceremonial

events including the State Opening of Parliament, Trooping the Colour and the Royal Wedding between Prince Charles and Diana.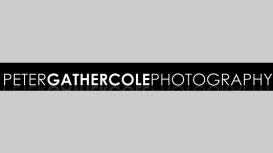 Getting the right image is rarely a matter of chance. Instead it's about combining experience and attention to detail to make the shot work - on all levels. I'm Peter Gathercole and as a photographer

I've notched up over twenty years experience in the publishing, advertising and commercial worlds. Equally at home working in the studio or on location, I have commercial and editorial clients based both in the UK and internationally.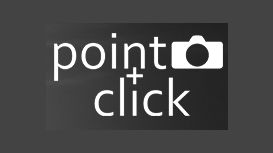 Memories can trigger a conversation, ignite emotion and invoke reminiscing. All my life I've been fascinated with taking pictures of the people, places and events that I don't want to forget; family

gatherings, walks in the woods, holidays. All have influenced me to channel my passion into what I do today. My name is Darren and my job as a photographer is to capture these memories. Let me help capture yours.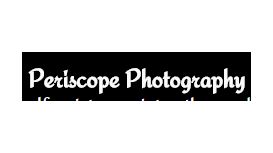 Ground Based Aerial Photography provides a unique perspective over everyday photographs taken from the ground. A telescopic mast mounted on a vehicle extends upwards carrying a digital camera to see

high above the normal view, this technique is also known as Mast Photography or Elevated Photography. Using a computer controlled digital camera you can see pictures as only a bird could, produced by a Professional Photographer and offering an amazing new view of the world to you as our client.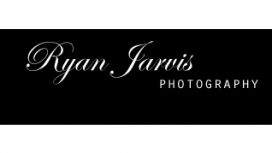 I have been a professional photographer in Cambridgeshire since the start of 2009 and since then I have photographed over one hundred weddings and been a part of that very special event of many, many

lovely couples who chose me to be a part of their big day. I have had a passion for photography for many years. To this day I never feel that covering a wedding is a job. It's an absolute pleasure and a privilege, and I realise I am very lucky to be doing a job I love.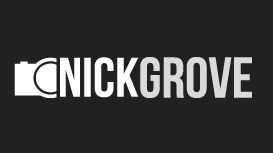 I've always worked with images. Before I became a professional photographer I worked as an artist, illustrator, graphic designer, digital art-worker. I did a bit of everything as long as I was working

with images and using my creativity. I went full time as a professional photographer in 2000 after many years working as a photographers assistant. I started exclusively photographing weddings in 2004 and I haven't looked back!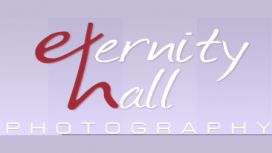 Eternity Hall Photography provides a Professional Photographic service, based between Peterborough and Huntingdon and surrounding areas, capturing weddings, portraits, family portraits, christenings,

pre wedding shoots, home studio shoots, and event photography; school proms, annual dinners, and more commercial business orientated shoots. At Eternity Hall Photography we pride ourselves on the quality of pictures that we produce, and will aways go that extra mile to ensure that quality.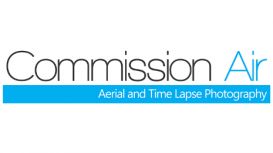 With over 25 years within the photography industry, Time Lapse UK is one of the leading time lapse photographers in the country. From construction to sporting events, we can capture the motion of the

time of any project.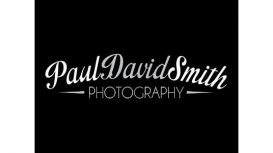 Since 2008 Paul David Smith has worked as a wedding, portrait, event and commercial photographer throughout Cambridgeshire and the UK. Paul's style of wedding photography photography would be best

classed as documentary, capturing those little moments that make each and every wedding so special.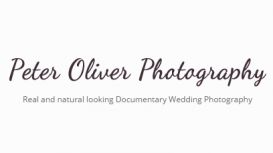 I am a professional photographer and documentary wedding photographer based in Peterborough and have photographed weddings at many of Peterborough's best wedding venues such as Orton Hall, The

Haycock, The Bull Hotel, Holiday Inn ... Last year alone I have photographed over 40 weddings and even more commissioned works. My wedding photography documents all the key moments of your wedding day with natural looking, contemporary and stylish photographs that you will cherish forever.