 My name is Gary Brown and I am a photographer based in Manchester. I photograph anything that takes my fancy, although I much prefer to work music events and fashion photography, both in studios and

on location. Although I am mainly a Manchester photographer, my work covers many music events around the UK and Europe, having shot at events such as Hideout, Global Gathering, Parklife & Sanctuary Festivals, The Warehouse Project, and Leeds Universities Summer Ball.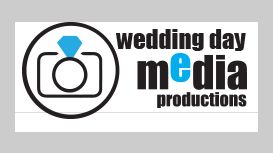 We know your Wedding Day is one of the most important days of your life, so we specialise in making sure we capture those precious moments, only now we are doing it in 4K! Our focus on Wedding Day

Video and Photography has been a passion for as long as we can remember. We are absolutely delighted to have Stuart on board, he has been involved in the film Industry for nearly 30 years and has known and worked with Dave for almost 25 years in a variety of roles.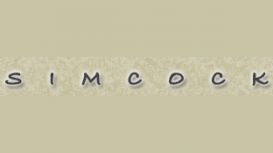 Manchester wedding photographer Jonathan Simcock focuses on a relaxed photographic style with an emphasis on the sponteneity of your wedding day and the interactions of the bride, groom, wedding party

as well guests. Capturing the wedding ceremony and wedding events has made Jonathan well know for his wedding photography in the Manchester and Cheshire areas. His mastery of wedding photography is sure to bring your wedding memories back to life every time you open your wedding album.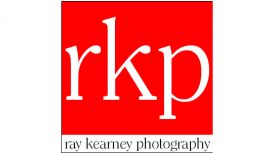 I have been in love with photography all my life and when my daughter was born my passion took off. As I became more interested, being a man, I obviously needed more equipment to make me a

'better photographer'. How wrong could I be. Having the best canvas and paint brushes does not make me an artist. I soon realised there are only two things that matter in photography; the eye and the finger. If you can't 'see' the image or know when to press the shutter you won't get the shot.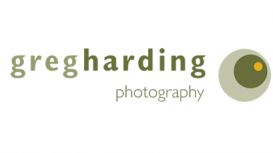 Our Manchester based commercial photographers believe that the most important work is done before we even switch on the camera. Which is why our staff of professional photographers are always

delighted to sit down with you first to understand exactly what you want so that the final image is captured as closely as possible in the camera.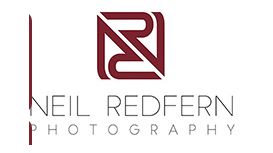 I'm Neil, a Manchester wedding photographer covering weddings all over the UK with the odd destination wedding thrown in! I consider myself to be one of the luckiest people I know because I am

fortunate enough to photograph fantastic people on the happiest day of their lives - what more could I ask for?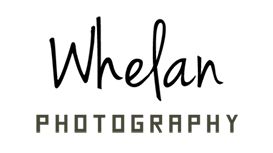 Whelan Photography is a husband and wife team who offer natural beautiful images that will last a lifetime. We cover the Manchester, Cheshire, Northwest and Lancashire area offering services ranging

from wedding photography, portraits, family sessions, new born baby photos and engagement or pre wedding sessions. We love working as wedding photographers as it is a very personal moment in someone's life and it is lovely to be able to share that moment with them.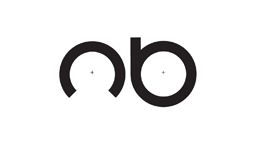 Nick has been working in the Industry for 25 years. He assisted in London after leaving Blackpool & Fylde Photographic College with a Distinction. After moving back to Manchester and assisting Geoff

Smith and Steve Ward, he went freelance and has now worked for himself for the past 15 years. Photography has changed quite significantly over these 15 years, and having moved on to Digital, he still feels that Lighting, angles and content are the most important factors in the birth of the final image.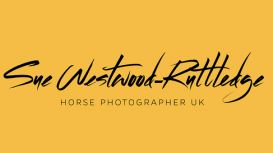 Horse Photographer UK has grown rapidly since its inception in 2009 by passionate horse owner Sue Westwood-Ruttledge. With her unique style of equine portrait photography. The business specialises in

stylish fine art equine photography, capturing the special bond between horse and owner & creating beautiful pieces of art to cherish for generations.