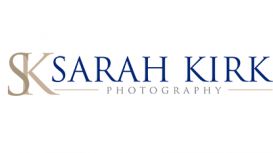 So you've decided when your big day is going to be and you're at that stage where you are looking for a photographer? Look no further! I cover from bridal preparations through to first dance where you

are free to purchase a disk of all your best photographs from your event. You receive a printing release to make it easy to print your own photographs and create your own album.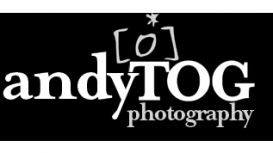 AndyTOG is a commercial photographer based in South Shields, Tyne and Wear, in the beautiful North East of England. Providing services including portrait and event photography, large format photo

printing and photo restoration, AndyTOG is very flexible so if you have a project and need a photographer, get in touch to see if your needs can be accomodated.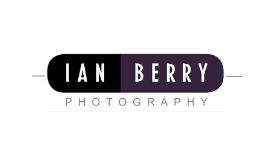 Are you sick and tired of trawling through hundreds of photographers websites looking for the perfect package? Have you spent hours on search engines looking for a local wedding or portrait

photographer who is both passionate and qualified? Someone you can trust to record those precious and unrepeatable moments with your loved ones or on your big day but who is also affordable?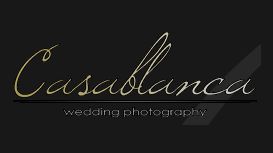 Casablanca Photography has a team of professional wedding photographers who are all based near Newcastle and specialise in contemporary wedding and portrait photography. Our style of photography is

relaxed, fun and spontaneous, producing the most stunning results. We are proud to say that Casablanca Photography produces its very own range of designer wedding storybooks. Each album we design is unique, something to cherish for a lifetime.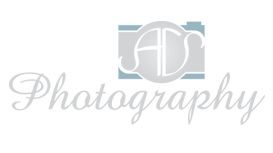 Alice Slee and Diane Holdsworth are experienced North East wedding photographers who work together to document your day from different perspectives, capturing the atmosphere and emotion of your

wedding in a natural style. On your wedding day itself, most importantly we capture your day as naturally as possible.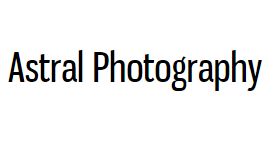 Alan Jones L.B.I.P.P. is a member of the British Institute of Professional Photography, and has been working in Photography since 1984. His work has been exhibited in London and he has worked with

some of the leading photographers in the North in their chosen fields. From initial contact to understanding your photographic requirements, Astral can mould your event or portrait shoot to fit your pocket and profile, so you can be confident I will capture the memories of your wonderful day.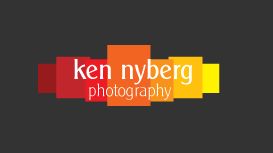 Ken Nyberg Photography is based in South Shields, South Tyneside and serves all areas of the North East and Cumbria. Ken specialises in Wedding Photography, Lifestyle Portraiture, Commercial

Photography and Family History Photobooks. Ken's style not only guarantees professional grace but also captures real life moments; catching real emotion in his subject's faces, whilst keeping the atmosphere friendly and relaxed.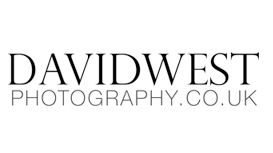 David West Photography provides a journalistic style with contemporary wedding portraits and a hint of tradition. I live and work as a Newcastle wedding photographer in the North East of England

covering Newcastle Upon Tyne, Durham, North Yorkshire, Northumberland, as well as the UK and offer a destination wedding photography service abroad.