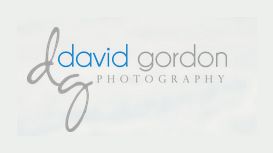 Hi, my name is David Gordon and I am a Liverpool Wedding Photographer with a relaxed, unobtrusive approach to photographing your wedding day. My aim is to capture all the special moments as they occur

in real time in a candid style, enabling events throughout the day to flow naturally with little or no direction. I want to maximise your time spent with family and friends who will be eager to congratulate you on your wedding day.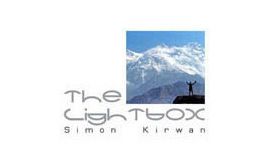 I have worked as a professional photographer since 1978, in various commercial and advertising studios in the north of England, until I set up Lightbox Photography in 1996. Having worked in most

photographic genres over the years, since 1996 I have concentrated on location work, both in the UK and overseas, combining personal travel projects with commissioned commercial work for a diverse range of clients, covering aerial, event, editorial, publishing, corporate and lifestyle marketing.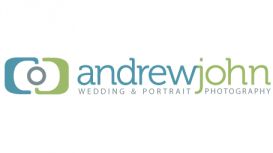 With a wide-ranging media background, including extensive graphic design and press photography experience, my reputation is founded on creating distinctive custom-tailored solutions for every

photographic assignment. As wedding photographers Liverpool, every assignment is unique - weddings, portraits, photojournalism, fine art and celebrity - I have been photographing people for 30 years and I never tire of it. It's always thrilling capturing someone's unique personality in print.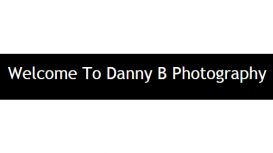 With 20 years experience in the photography business we are one of Southport's most established Wedding & Portrait Photographers and we aim to give you a relaxed, professional and above all, friendly

service. We have gained experience in all styles of photography, from Conference & Events right through to Weddings, Portraits & Passports. Because of this we are able to capture the mood of your occassion with fun, natural and semi-formal images.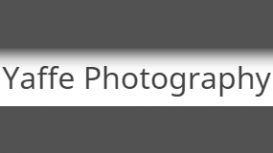 We are not only artists, but also timekeepers, helping you capture a special moment today for future generations. As your family grows, we encourage all the generations to gather together for us to

create a portrait that captures and preserves the relationships and personalities of all the members of your family for posterity. Time passes us by all too quickly and it's easy to forget that those we love won't be with us forever.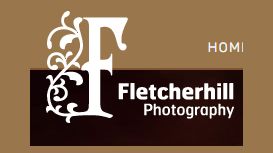 I have been a photographer since way back when my Nanna bought me my first camera for Christmas. It was a Kodak Instamatic, I was about twelve and I was immediately in love with photography. I

couldn't wait for the shops to reopen after Boxing Day to get more film. Fast forward to today and a lot has changed since that family Christmas. I am a little older and I share my life with my partner Marilyn, who is a primary school teacher, and our children, Sam, Imogen, Robbie & Helena.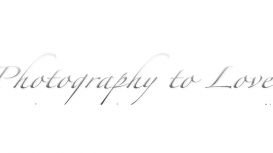 My interest in photography began whilst watching my father developing and printing black and white images the old fashioned way. My passion for photography grew and I later studied for my City &

Guilds in Photography. My portfolio was awarded a Licentiateship to the Royal Photographic Society.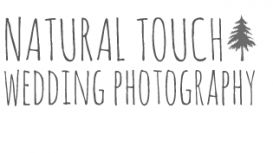 It's not good enough to just be there with a camera. A wedding photographer must be able to get into the heart and soul of the wedding to produce images that truly represent the wedding and the people

involved. A good photograph can provoke emotion, raise questions and rekindle memories. A good photograph has the power to bring back the thoughts and feelings of a moment in history.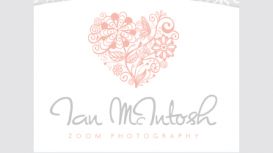 Based in Southport, Ian & Julie McIntosh are a duo team specialising in bespoke wedding photography across the North West of England as well as portraits, styled photo-shoots and engagement

photography providing a service designed specifically around their clients.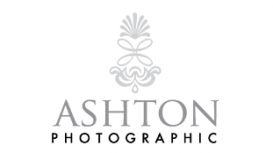 Great photographs tell a great story. We know because we capture not only the essence of you and your loved ones, but also your imagination through our fresh and relaxed style. With our professional

and friendly approach, we understand the need to build a rapport with our clients to make them feel at ease. For our private clients we create photography that looks great on their walls, whilst capturing the people closest to them.
Corin Dickinson Photography is a portrait and event photographer. She offers portrait, headshot, fashion and event photography for both private and commercial clients. Based in Southport Corin works

on location and in studios throughout the North West.