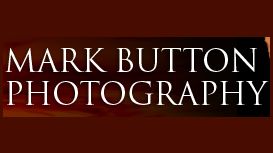 Based in Swansea and renowned throughout South Wales, Mark button specialises in Wedding Photography, Landscapes, Christenings, Individual and Family Portraits, Model Photography and Commercial

photography. We also provide website design for other photographers around the country. Mark Button is probably the most reputable and professional wedding photographer in Swansea and Gower whose work is highly regarded across South Wales and the UK.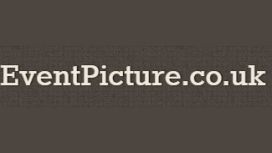 I try to capture the spirit of the people at a wedding and at events. Some people are formal and classic, some are fun and funky. A wedding is such an intense display of the personalities of the bride

and groom, as well as their family and friends. I try to stay away from generic wedding shots and give you authentic, beautiful photos you'll enjoy for the rest of your life.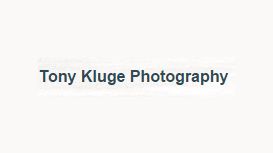 I love photography, but most of all I love capturing people's stories through photography and words. I look at each photographic portrait commission as a real privilege - the stories people have to

tell are as of much interest to me as the images themselves. Why do customers choose me? Nearly all portrait and wedding commissions are made by people who are looking for an honest, relaxed experience which captures the inner beauty of their personalities and their lives.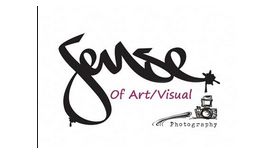 My name is Berenice & I am the proud founder of Sense of Art/Visual photography. I am currently living in Penarth with my husband and our 2 children. I began my career in Paris as an advertising

photographer, working in the fashion industry. I have now settle down as a Wedding & Family fusion photographer, loving to meet new people & sharing their stories. I've been working as a professional photographer for nearly thirteen years now, and I still find it positively challenging.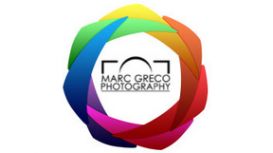 As an eager amateur I would regularly take my camera out and about shooting photographs of local beauty spots around Swansea and the Gower, I would set up photo shoots for my friends and family as

well as being the "event" photographer at friends and family occasions. A heavy investment of both time and money, I am now a professional photographer. I live my life behind the lens. Photography and the pursuit of the perfect image is my lifelong passion. You can be assured of only the very best.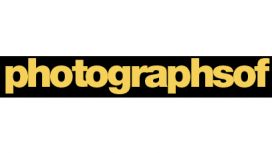 Whether that work is for a business or a bride, we want to ensure you get exactly what you want when you want it at a price that is both affordable and realistic. We've spent many years honing our

skills in a variety of photographic disciplines, which is why photographsof.com can offer you a complete photographic service.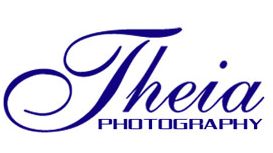 Theia Photography specialises in wedding, fashion, portrait and commercial photography. Our wedding photography services are based primarily in Swansea, South Wales, but we are currently travelling to

locations all over the UK. Theia Photography is an exclusive and vibrant photography company offering experience and expertise in capturing your special moments.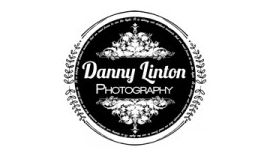 I started to enjoy photography from an early age when I received my first basic point and shoot camera. I used to carry it everywhere, just taking photos of anything and everything that I found worthy

of capturing. Then I discovered the digital SLR, and started to see things differently. This was when I began to create a passion for sculpting and manipulating light, which I now use to energize my subjects and bring them to life.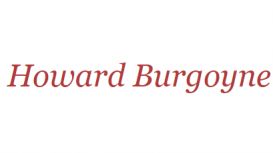 We are an event photographer providing a photography service for weddings. As well as wedding photography our services include black tie functions, business portraiture, annual reports and brochures,

conference photography, creative location photography, summer balls corporate events and digital imaging.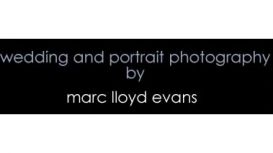 Swansea based wedding photographer and portraiture photographer Marc Lloyd Evans award winning work is much in demand throughout Wales and the UK. His wedding photography has won him numerous awards

throughout his career. For his creative and innovative wedding photography, Marc has collected these awards from photographic giants Kodak, Fuji and the Master Photographers Association.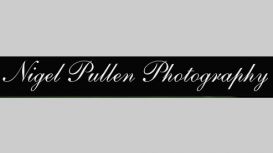 Nigel Pullen (LNPS) has been accredited by the National Photographic Society and is fully qualified to shoot your wedding and lifestyle photography. Nigel, who is based near Swansea, is regularly

commisioned throughout the entire year. He covers not only the South Wales area but also the whole of the U.K. as well as accepting international commisions.
I am Raul Rucarean a Swansea-based professional photographer. My journey in photography started in early 2000 when I was given the opportunity to work in a professional photo laboratory in Brasov,

Romania. Within six months of working there, I was the senior photo laboratory technician. In November 2002, I was given the opportunity to work as a professional photographer for one of the biggest cruise liners in the world.