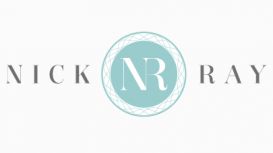 Here's a little background about me - what makes me tick, and how I would photograph your wedding. I'm married to my amazing wife, Camilla. We have a little boy and we live just outside London. I love

to travel and explore new places and I love adventure - I have a pilot's licence and I built my own plane which I've flown all over Europe. In the winter when the wedding season is quiet I try and spend as much time as possible skiing. I'm a full-time professional photographer.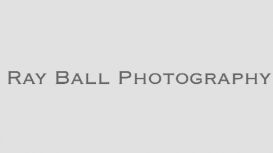 The photographer Ray Ball runs a small independent studio in Epsom, Surrey. Able to provide an individually tailored professional photographic service for both commercial and domestic purposes. Enjoy

Ray's fascination with life, art, people and light. The studio portfolio contains a wide range of photography both digital and film including product and pack shots, architecture, interiors, portraits, fashion shows, stage and model portfolios, along side weddings and other events.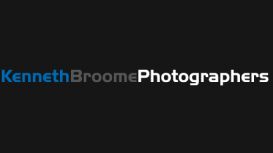 Ken has been an Epsom Photographer for over 40 years. He is at the cutting edge of creative photography and is one of the leading photographers in the country. He specialises in both portraits and

weddings offering options of black and white, blues and sepia. When it's an important occasion and there is only one chance, make sure that you get the pictures you want by getting Ken to take them.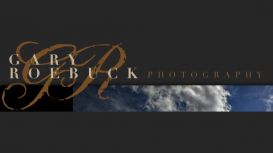 Gary Roebuck is a premier surrey wedding photographer, based near Epsom. His unique, innovative photography is borne from fusing classical lighting with artistic, contemporary ideas. And in

particular, he produces distinctive imagery for clients by mixing fashion ideas into wedding contexts. The end result is that Gary's artistic and dramatic wedding photography also manages to include a sense of romance and intimacy for couples.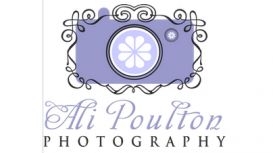 As one of Surrey's premier portrait photographers, Ali Poulton Photography offers bespoke portrait photography with a contemporary, vintage style. Living and working in Epsom, Ali covers all of Surrey

and London and will travel as far as is needed for the client. She covers all forms of portrait photography from family, pregnancy, newborn, commercial, fashion and pet photography.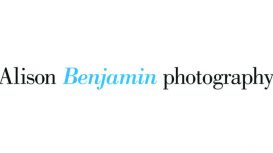 I have always been interested in Black and White photography - from my makeshift dark room, in my bedroom as a teenager, then as a student at Norwich School of Art where I studied Graphic Design. I

have been professionally photographing children for over 15 years, and love the timeless quality of Black and White images. My photography is natural and relaxed, allowing for the personalities of the children to shine through.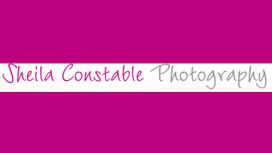 I have loved weddings since I went to my first at the age of 10, so it was a dream come true when I photographed my first wedding in 1992. Back then film was king, cameras were a lot heavier and lived

on tripods which seemed even heavier. From the beginning my husband Mike assisted me by loading the film backs for my medium format camera to speed things up, there were only 12 frames on a roll of film so he was kept pretty busy!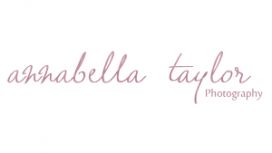 My style with newborns is defined by the use of neutral tones such as white, ivory/beige, grey, browns and vintage blues along with natural textures to capture a timeless image. I prefer to focus on

the purity of a newborn baby or the emotional bond between a mother and her child rather than have to many props to focus on. I love to use a few family heirlooms or gifts as I would like to make each and every image tell a story.