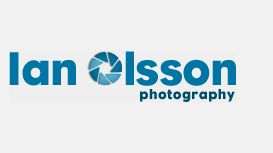 Hi! I'm Ian Olsson, a professional freelance photographer. Based in Guildford, Surrey for the last 10 years, I have recently moved to Cambridge (March 2015). I'm available for weddings, corporate, PR,

product, event & party photography. Located in Cambridge and frequently travelling to London & Guildford, please get in touch wherever you need me!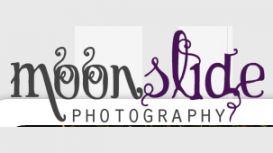 Moonslide Photography was born in 2010 of Safia Haleem and Amber Fox's desire to turn their passion into their job. Both lifelong artists, Safia and Amber met through mutual friends and soon

discovered a shared love for the lens. Deciding to combine their artistic abilities with their collective experience living and working online, Safia and Amber officially launched Moonslide in January 2011 and are now booking clients throughout 2011 and beyond.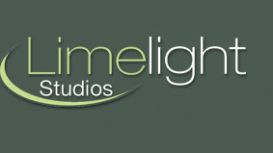 Robin Matthews started his career as assistant to the renowned high society photographer Lord Snowdon and subsequently spent four years travelling the world capturing such iconic figures as Sir

Laurence Olivier, Giorgio Armani and Sir Anthony Hopkins. With such enviable training behind him Robin quickly established himself as a serious portrait photographer and his work became highly sought after in the world of celebrity and fashion.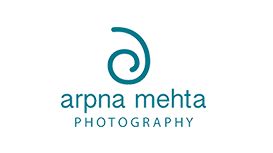 I love 'Love', being in Love, and seeing people in Love! - It's for this very reason that I have decided to dedicate my career to Wedding Photography. I have always had a keen interest in photography

but in the past few years it has become my passion! Ever since my husband bought me my first DSLR camera as a birthday present I haven't looked back! I see everything through my camera's viewfinder and hopefully I will find you through it some time soon!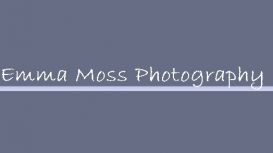 I seek to capture those special, human moments: the unique looks, smiles and relationships that make us who we are - and to capture those moments for posterity; treasured moments that can be handed

down from one generation to the next. I generally use a mixture of reportage and formal shots; formal posed shots to capture details and groupings and then reportage shots to unobtrusively capture spontaneous moments, leaving people to relax and enjoy the day.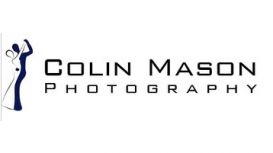 My photography career started in 1989 as a celebrity photojournalist for national newspapers and magazines. After many successful years I decided I wanted to be more creative and artistic with my

photography. I am now a highly sought after wedding photographer based in Guildford covering weddings in Surrey and Hampshire and the surrounding counties. I have had many wedding photographs published in various wedding magazines and have also written articles for Your Surrey Wedding Magazine.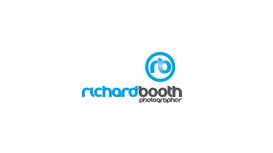 Richard Booth is one of the UK's most talented photographers, with over twenty years international experience. Predominantly an advertising photographer, his portfolio is consequently diverse, from

high status international clients to luxury brands, hoteliers to restaurateurs and healthcare to sport, all shot with an acute attention to detail and professionalism that has been duly recognised in the numerous awards he has received over recent years.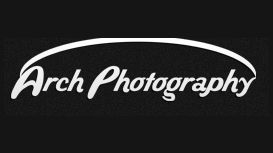 Arch Photography are a friendly and professional photography company based in Guildford, Surrey. We are market leaders in our business and would welcome the opportunity to speak to you about your

photography requirements be it Wedding pictures or developing your professional portrait portfolio.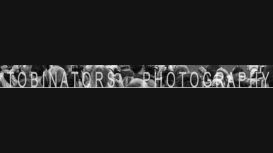 Tobinators Ltd is a photography company run by Andrew Tobin, based in Guildford, Surrey, UK. We cover everything football from the World Cup down for football specialists Focus Images. Our images are

used for editorial press, features, and are also offered for private sale where licensing restrictions allow. We offer bespoke sports event coverage at great prices.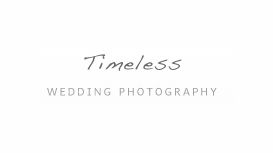 I'd describe my style as documentary - I catch moments as they happen naturally - without any tricks. Creating timeless photos is my goal. I would like you to be able to look at your photos many years

from now and recall all the emotions you felt on your wedding day without thinking "Oh gosh, this looks so 2015.!" My method is simple: I try to be as invisible as possible, find the right angle, wait for the right moment and shoot.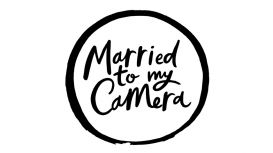 I'm a documentary wedding photographer. I shoot all over the South East and abroad. My style is natural and unposed. I'm passionate about creating truthful images that will trigger authentic memories

of your special day for years to come.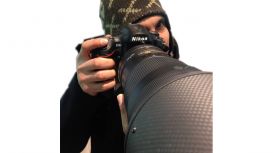 I am an international professional photographer based in Guildford near London in the UK. Born in Iran and have travelled different parts of the world. My passion in photography allowed me to take

stunning pictures that brought smiles to people's face. Being familiar with different customs and tradition from middle east to Europe and latin america I take bookings for your memorable wedding or your personal project.