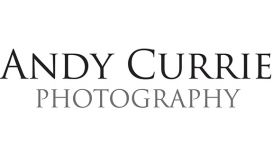 I'm Andy Currie, a professional photographer based in Gourock, Scotland, who specialises in Weddings, Portraits and small Events photography. I have all of my own teeth and a few modern additions, a

full head of increasingly transparent hair, have recently taken to wearing glasses and am probably 6 inches under height for my weight. I'm also Dad to two beautiful and talented daughters, and I'm possibly the youngest looking Grandad you've ever seen.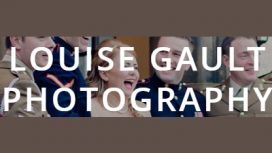 Louise Gault Photography was created by an innovative and ambitious, all female, team who have been working together for over twelve years. Our fascination with photography started when we began

capturing stock photographs for websites created by our parent company, 2Dynamic Limited and we quickly began shooting a range of different types of photography from here. Our team work well together and there will be (more often than not) two of us at your photoshoot.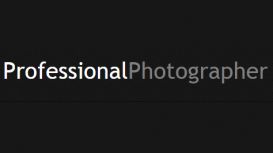 Highly experienced professional photographer, offering servicing of advertising, architectural, industrial, corporate, editorial, commercial photography. Our commercial photographer provides quality

images. Actors and just about anyone requiring a portrait photographer. Theatre, film, stage and promotional images are some of the areas requiring the services of a professional photographer with diverse experience.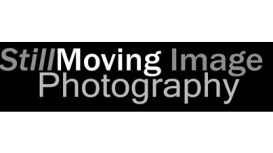 We all love photography. It has a special place in our hearts, a language in it's own right! Photography is the gateway to our dreams, visions and memory and without Photography it would be a dull

world. Photography brightens our world and our emotional involvement and engagement in photography is a very unique quasi-emotion which we aim to capture, give you back and trigger such emotions. StillMoving sources all prints and products from Scotland's leading printers for the photography industry.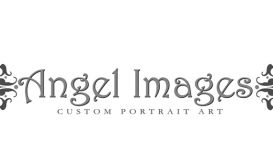 Angel Images was created when my toddler group really needed to raise funds one Christmas. If we didn't make some money soon Santa wasn't going to come to Christmas party and there wouldn't be

any presents for the children. Now the group had already had various photo companies in to help them over the years but everybody felt the service was somewhat lacking. There was no time for the children to get used to being in front of the camera. Everybody had to queue up and the children got bored and fractious. There was no guarantee of income either because everybody went along but that didn't mean they would buy.