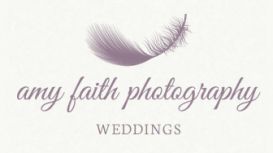 When the confetti has fluttered away, the champagne bottles are all empty (and rightfully so), after you have just got home from a deliciously relaxing honeymoon and you're packing your delicate

wedding gown into a box in the attic. As your chosen wedding photographer, I promise to be with you from the very second you nervously slip into your bridal gown, all the way through the day, to when you both take to the dance floor in the evening, and beyond.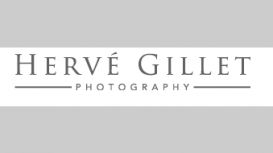 Hi, I'm Herve, a full time professional Liverpool wedding photographer coving all the leading venues throughout the North-West and beyond. Your wedding day is the culmination of months of planning and

a lifetime of dreaming. My reportage style of wedding photography allows me to capture the essence of your day, from the morning preparations through to the evening celebrations in beautiful, natural and relaxed pictures and together we will create a wedding album you will treasure for years to come.
People call me a documentary wedding photographer because my style is candid and natural and because the pictures I take evoke special memories for years to come. When it's your big day, you have

enough to think about without worrying about what your wedding photographer is doing. Once I know what you want, you can relax and leave the rest to me. I can put everyone at their ease for the formal pictures and then blend into the background to capture your friends, family and guests without intruding.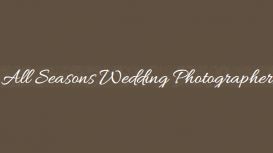 Graham Murphy offers a high quality, professional wedding photographer service covering Liverpool, Wirral and the North West. Here at All Seasons Photographers we offer a friendly and relaxed approach

to wedding photography; whilst striving to offer a first class experience on your special day. Our service offers attention to detail and the ability to capture the special moments you can keep forever.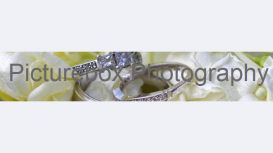 You are planning the most important day of your life so don't compromise on your wedding photographs. If you are looking for a wedding photographer in Liverpool we are here to offer you an outstanding

photographic service during your wedding. You need a wedding photographer who will capture the best moments, a wedding photographer who understands your personality and the type of the wedding you are organizing.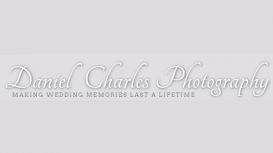 Our goal is to provide you with beautiful, modern, creative wedding photographs that will make your memories last a lifetime. We regularly hear how friends of our couples viewing our Graphistudio

albums say, "I wish I'd used them for my wedding photographers!" We supply ALL wedding photos to the customer with every package and tariff that we offer. Why? Because these are YOUR photos - your wedding memories belong to you alone, not us!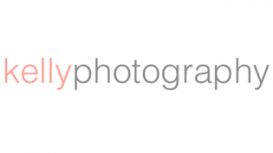 Hi, my name is Kelly O'Connor, I am a family Photographer based in South Liverpool. Experience the difference. I love natural photography, especially when it comes to children. Try asking your child

to 'smile', and I'm sure as I do with my children, you get a painful looking face! Working on location is so much more relaxed and an enjoyable way for a photo shoot with children. This is when I capture their true personality.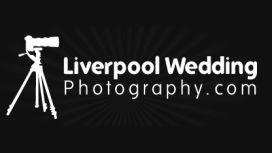 Our wedding photography is by the Shack brothers who are pursuers of quality artistic photography which can provide couples and families with a set of photos to be cherished and displayed with pride.

We can provide a mix of contemporary and traditional wedding photography to cater for every couple's desires. What you require is a quality photographic experience that captures the glamour and emotion of your wedding whilst allowing you to relax on your special day, that's what we can deliver.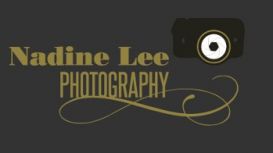 Established in 2006, I have now photographed over 300 weddings and carried out work for a large number of businesses throughout the UK. I began my career as a musician and performed throughout the UK

for over 10 years, which then led me to photographing live bands and performers. I then undertook some commercial work for local businesses and by 2006, Nadine Lee Photography was fully set up with over 30 weddings booked for the first year of business.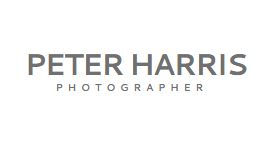 Hey there, I'm Peter Harris. Me and my wife have been married since 2012 and we have just had a new little arrival in the shape of our beautiful daughter Freya. I love nothing more than taking

photographs of happy couples on their wedding day. I am passionate about photography and have been for several years. There's something about interpreting what I see through a lens that I love. I'm easy to spot in a crowd, I will be the one with a coffee in one hand and a camera in the other.