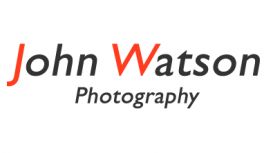 Hi. My name is John Watson. I've been married since 1993 and have 2 children. I have a passion for portrait and wedding photography and I'm based in Southampton. I can offer you a great portrait and

wedding photo service that you will be proud of. One thing I love is to see peoples faces when you see your photos for the first time, whether its showing you your wedding album or showing a family their studio shots, I always take a great deal of pride in this.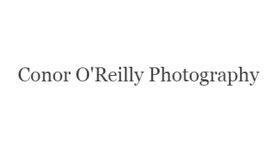 Photography started in my life as a passion and has grown to become my work. I consider myself very lucky to be able to work at something I thoroughly enjoy. I always consider it a great honour and

privilege to photograph and capture moments in people's lives and for those photographs to then become part of a family's or person's history.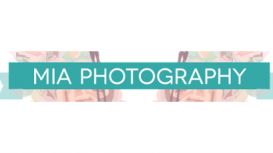 The first thing you'll probably notice about me when talking about wedding photography is how much I flippin' LOVE my job! I actually just really love weddings - if I wasn't a photographer I'm sure

I'd be a florist or a cake lady instead. I love colour and hazy sunlight, so my photos are often dreamy and warm. I think I'm probably a little bit obsessed with lens flare.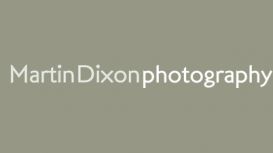 I provide a range of photographic services to meet the needs of business and private customers. I have experience in photographing corporate and private events, creating beautiful, natural portraits

of families and working with businesses to provide images that sell their brand and expertise. I also offer a range of breathtaking landscape images, available for sale as framed or unframed prints.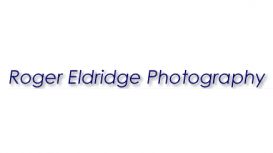 Roger Eldridge is a Hampshire wedding photographer who has many years experience in wedding photography. Based in Southampton and covering wedding photography in Hampshire and the surrounding counties

of Berkshire Wiltshire and Dorset, I have visited many of the top wedding venues for wedding receptions.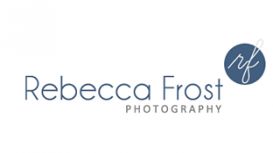 Hi there, and thanks for popping over and discovering my photography and wanting to learn a little more about me; Rebecca Frost. My first significant memory of picking up a camera is photographing my

brother with our dog George. George was a St Bernard and unfortunately passed away young. We all treasure that photo and it still sits on the mantle piece. I studied photography at college (it was still film back then) and I loved being able to hide in the Dark Room developing my images all day!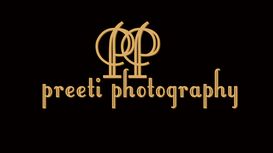 We are Preeti Photography, a husband and wife photography team. We pride ourselves on hard work and attention to detail to ensure unique, creative and powerful photography. We specialise in English

and Asian wedding photography, engagements, on location shoots and other special occasions. We have a modern, creative and eye catching style that will ensure your special occasions are captured in the way you would want to remember them.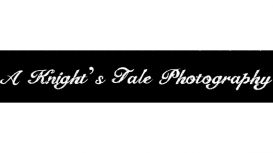 I'm Adam Knight, a Hampshire Wedding & Boudoir Photographer covering the UK and abroad. As well as weddings, I also specialise in Boudoir photography. I also have experience photographing other

subjects including; rock bands, engagements, pregnancy, newborn and pin-up models.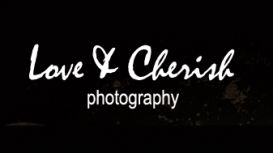 If you're visiting this site and looking for a wedding photographer, chances are you've just got engaged. So firstly, many congratulations! Secondly, thanks for taking the time to visit the site and

look at my work. For me, wedding photography is all about capturing beautiful memories, in a way that is natural, contemporary and sensitive, so that they can be cherished for years to come.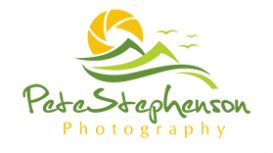 Are you looking for best landscape photography in the UK? Bring out the beauty of a place with our professional guidance of taking landscape photography.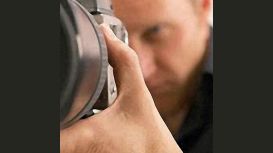 Pete Stephenson Phtography was established in 2002 and over the years I have gained experience many areas of photography, including portrait photography for children, family, actor, models, dancers,

corporate portraits, interior photography and events. My range of photography services aren't bound by geographic locatino, I travel all over the south coast. Now you know what I do, please feel free to email or call me for a chat about your specific needs. We also discuss any ideas you already have about your photos and together we'll establish a plan for your photography. I am able to work in a variety of lighting situations, using both natural and artificial flash lighting, depending on the environment in which I'm shooting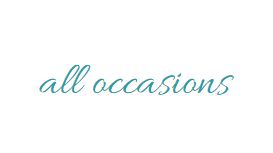 You are both in the company of a male and female photographer who capture stylish and modern photography but never miss those classic moments which tell the complete story of your wedding. Your

collection, without doubt, will contain a mouth watering selection of amazing moments perfectly captured like many of the photographs throughout our website.
Hi I am Nick, a photographer and videographer based in Holbury, Southampton and I have a passion for photography and film making. I love capturing the moment that special instance, that unrepeatable

moment in time. I cover a range of styles and photographic services including wedding and commercial across the South of England.