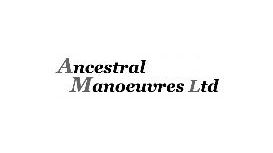 Wedding photography around Sutton Coldfield and the West Midlands your photographic needs are safe in Ian Bateman's hands, With over 20 years experience in professional photography and is a member of

the S.W.P.P. & (society of wedding and portrait photographers) Ian is committed to producing high quality images and exceeding your expectations, and is featured in Birmingham's prestigious Highbury Hall wedding brochure.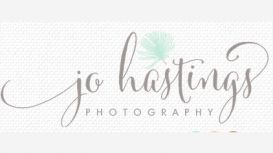 Sixteen years ago I married my best friend in Bali, together we have three Daughters (yes he's out numbered) and a dog called Buddy. After a career in Corporate Finance and taking some time out to

travel, I discovered my love for Photography and realised that there was creative side to me that I needed to let out. That was seven years ago now and I feel so lucky to love what I do.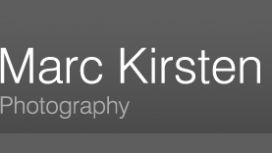 Based in Birmingham, covering the Midlands and the UK, and with more than 20 years experience as a photographer, first working for newspapers and then as a freelance, Marc Kirsten offers a high

quality, reliable, digital service at competitive rates. Whether commercial, corporate, pr, news or wedding photography we provide first class images for private use or for websites, newspapers, magazines, brochures and other publicity material.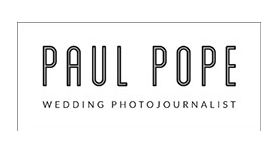 Growing up, I was always fascinated with 'how things work' - such as the way a scene could be captured by a pinhole camera I built using a shoebox and a milk bottle top. My journey in photography

probably began at this moment, though I later went to University (with my camera in hand) to study Psychology and Neuroscience instead.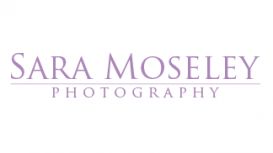 I grew up in Hampshire, went to University in London and stayed there for some years before living in Dubai for 4 years. Sara Moseley Photography for weddings and now studio photography followed after

and here we are now! Then I produce fresh, vibrant and quality images and albums you will never tire of looking at. I am all about capturing those moments of interaction and emotion that make you and your family unique.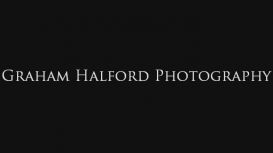 Graham Halford is a passionate photographer dedicated to his obsession of taking beautiful photographs. He has been interested in photography for a great many years which began with his first after

school class when he was just eleven years old! I feel it is a great honour to be invited into somebody's life to take photographs of an occasion that means a great deal to them.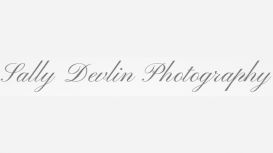 Though skilled in Photoshop techniques, I prefer to offer a flattering photographic truth. Poses and composition are inspired by classic masters but expressed in a modern, contemporary way. Capturing

the moment and the memories is essential, the beauty and emotion too is the reason you would commission sallydevlinphotography. Though based in sutton coldfield, west midlands I am able to travel the country and internationally for discerning clients.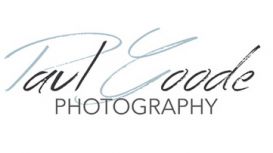 I'm Paul, a full time, BIPP qualified Birmingham wedding photographer based in Sutton Coldfield. I provide beautiful, contemporary wedding & portrait photography in Birmingham & the surrounding

counties of West Midlands, Warwickshire & Staffordshire. I pride myself on providing friendly and relaxed service delivering highly polished, professional photos at very competitive prices.