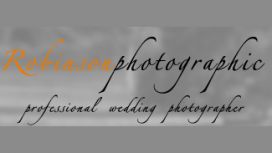 Eric Robinson is a wedding photographer who provides wedding photography services in Edinburgh, Glasgow and throughout the central belt of Scotland. Getting married is wonderful occasion and every

wedding is a special day filled with lasting memories. That is why hiring a professional wedding photographer you can fully trust to is among one of many important decisions to be taken when planning your wedding day.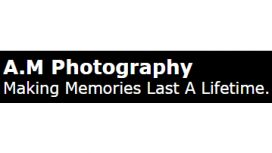 A West Lothian based photographer covering all of Scotland. A.M Photography has experience working in community events, social events, hospital photography and family portraiture and believes that a

photoshoot with natural laughter and customer satisfaction is the most important part of the job. A.M Photography specialises in family portraits and special occassions including engagements, weddings and childrens parties.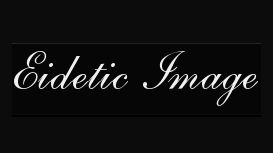 We are a family business and our aim is to provide stunning photographs in a relaxed and informal atmosphere. Knowing how important it is to have special images of your loved ones recorded for

posterity we will listen carefully to your requirements. Photographs are taken on digital camera and images recorded on CD to enable you to view the photographs on computer in the comfort of your home. This helps you to select images that you may want to print and frame for all to enjoy.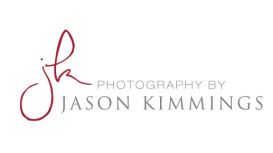 When asked "If your house was on fire, what few items would you save?", photographs would be pretty high on most people's lists. Wether it's photo albums, or a laptop it doesn't matter, but photos do.

Everybody likes looking back at old images of themselves as toddlers or showing their wedding photos to their children and grandchildren. Photos are preserved memories that we can share with others.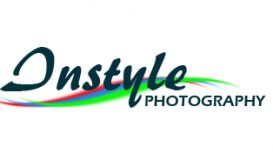 Photography has always been a passion for me with images used in magazines such as 'Practical Photography' and 'The Scotsman' newspaper. I love to travel and have built up a vast library

of the world's flora and fauna, especially the highlands of Scotland and the animals and veldt of Southern Africa. Favourite countries include Italy, France and South Africa. Recent visits have included the former Eastern European states of Bulgaria, Lithuania and the Czech Republic.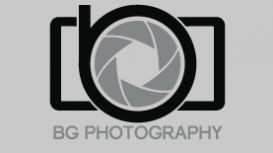 If you're looking for high quality pictures of your family, friends, and life events, you've come to the right place. If you want to buy products that are the highest quality you can find anywhere in

West Lothian, then we are the portrait studio of choice. We even do commercial photographs for all of your mass production needs.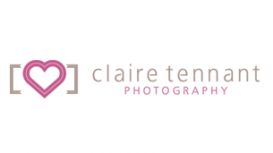 I've been creative ever since I remember, excelling at Art throughout school and almost choosing a Degree in Art. I ended up studying Geography at university but I always knew I'd find a way back to

my creative side. In 2004 I purchased my first DSLR camera and motivated myself to learn as much as I could and found inspiration all around me. I stay in Livingston, West Lothian with my amazing husband Gordon and love walks in the country (with Gordon & my camera) and enjoy catching up with friends!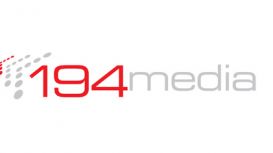 We focus exclusively on business related photography and have over 30 years of experience, across diverse industries, and in most corporate photography disciplines. Our experience includes work in the

radio communications, engineering, construction, financial services, public, education and entertainment sectors. No matter your requirements, we have the ability, expertise and experience to add that special touch to your business image, brand, products, services and communications.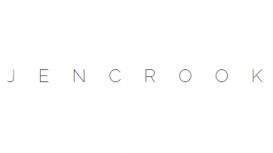 I take great pleasure in working with couples on one of the most important and memorable days of their lives. Shooting a wedding is a privilege and I always feel honoured when a couple ask me to share

their day with them. I passionately want to deliver photographs that you are delighted with and therefore strive for both technical and creative excellence, during the shoot and in the editing process. My style is journalistic and unobtrusive, combined with some very relaxed direction.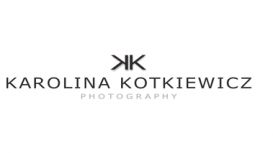 Coming from an artistic family I always knew that I would find my own way of expressing my own creativity and emotions to the world. This came in the form of a camera. My biggest needs have always

been to tell a story through every single photo that I make, whether in a portrait, wedding or a special project. In 2008 I was given the opportunity to photograph for the very first time the wedding of my best friend and it was a monumental moment for me.