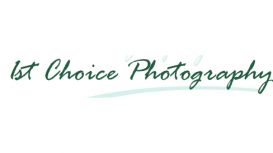 Our company "1st Choice Photography" was established by Paul Clavel almost 17 years ago in the Sheffield Area. With 30 years photographic experience & Several Awards & Qualifications under our belts,

we feel we are well experienced in the ever changing needs of the photographic world. We pride ourselves on producing the best quality products & on providing a personal service at all times.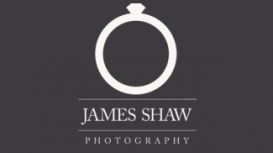 I have a confession, I love weddings. People tell me it shows in my work. To me, a wedding is a moment of intimate joy and communal celebration; a coming together. I'm always looking for that precious

spark in every shot I take; mindful that I only have one chance to get it right.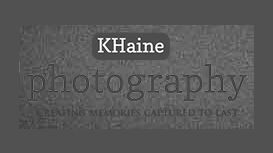 Hi, My name is Karen, I am a confident and keen photographer. I have completed a diploma in Photography from Ultimate Photography and have graduated from The Photography Institute. As a mother, I

realise how time quickly moves by and memories are lost. I love to capturing those memoires of my children as they grow up, and only wish I had more photo's of my pregnancy and the first few weeks.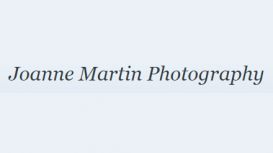 I specialise in wedding photography with a difference. Offering a bespoke service that captures the natural moments of your wedding day. I reflect the emotion and personality by creating beautiful

images that tell the story of your wedding day. Allowing your memories to last forever. Using an adaptable approach my style is unobtrusive, relaxed and natural. My work captures a range of emotion, expression and style.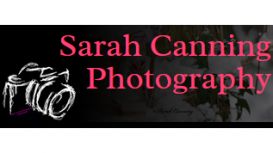 I'm a freelance photographer who operates within South Yorkshire. I was born and raised in Rotherham, and have had an interest in photography since a very early age. My distinguished career started in

my early teens. Whilst other children were playing with cyberpets and watching MTV, I was getting to grips with the intricate details of shot composition, depth of field and exposure compensation.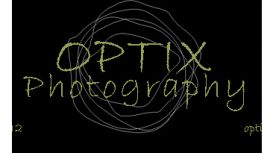 In photography, photographs are made in a brief moment, a split second where a particular event becomes unique, a moment that would otherewise have been invisible to us. Photographs can make the past

the present and hold a unique meaning, they reflect our dreams and emotions. Visual images serve as an abstract representation of the personal and collective unconscious, photography is all things to all people.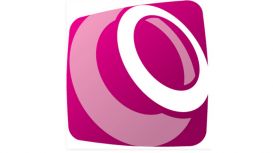 If you are looking for a wedding photographer then you are in the right place! Altered Images was established 30 years ago and is proud to have provided first class wedding photography in not just

Yorkshire but in the rest of UK and even abroad. Primarily wedding photographers but we are equally at home shooting all kinds of events such as Graduation Ceremonies, School Proms and any event that would benefit from high quality photography.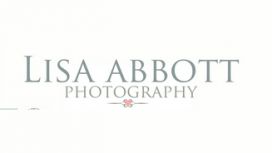 Est in 1996 Lisa Abbott photography divides her working life between her home town of Sheffield and the beautiful area of County Durham. Sharing her time between locations means Lisa gets to work in

some of the most stunning countryside in Yorkshire, Derbyshire and County Durham but also covers most of the UK. Lisa likes to shoot reportage style informal wedding and portraiture with her mobile studio or out on location.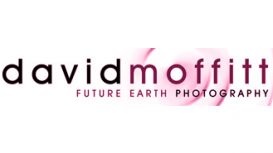 David Moffitt started out as a record producer and label manager in the music business, discovering his love of photography through providing publicity shots for bands, and 25 years on, he is an

acknowledged leader in the field of portrait photography.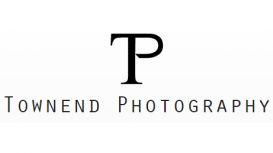 A professional but calm presence to capture your perfect day. We have a selection of packages that will cater for just about every budget but we can also change them to suit you. I shoot with two

cameras to make sure I capture everything that you want. We also have a large selection of albums to accompany your wedding package.