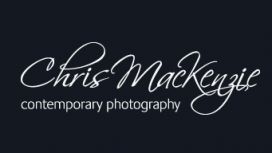 As consumers of services and products improve their own photography skills with the latest smart phones, inexpensive high quality cameras and social media tools, photographers need to work harder to

ensure they create an outstanding photographic impression that exceeds the expectations of their customers. It is my goal to ensure I exceed your expectations.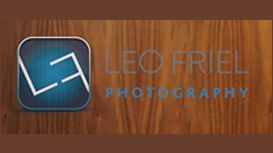 Edinburgh-based wedding, portrait, fashion and lifestyle photographer Leo Friel has had a passion for creating arresting imagery all his life. Bringing a fresh contemporary approach to the traditional

disciplines of wedding and portrait photography, he creates compelling portraits for individuals, couples and families in Edinburgh, Glasgow and across Scotland. The work of wedding photographer Leo is inspired by photojournalism and fashion photography, with a vibrant edge that you'll love.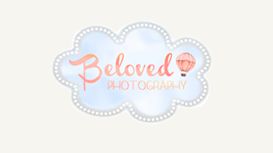 Im Joanne and I've been a photographer for around 7 years and I love taking amazing portraits of gorgeous little brand new babies and your beloved children. I am a specialist newborn, baby & childrens

photographer, this is all I do. Im looking for chubby cheeks, dreamy smiles, round eyed wonderment, shy moments, dress ups & childhood imagination. Ill capture that for your family and freeze it forever.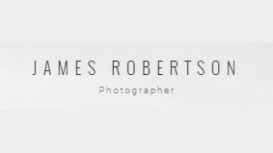 James Robertson is a professional photographer based in Edinburgh. Since being awarded The Guardian Student Photographer of the Year in 2008 for his images of the UK boxing talent, James has continued

to produce work across a range of sporting disciplines from road cycling to rowing.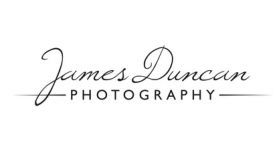 Location, Location, Location, just where should we have out pre-wedding shoot? Over the years, I have offered the client complete free range as to where they have their pre-wedding shoot and many

choose the venue grounds of where they are getting married.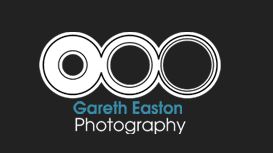 Gareth was enthusiastic and engaging, keen to maximise the benefit of his time to the client. Gareth's planning; attention to detail and professionalism were very much in evidence. Gareth Easton has

worked with a few of my clients now, and he consistently delivers striking images that both clients and journalists love. Moreover, Gareth does not simply 'follow a brief' but adds a whole new dimension to the PR activity, bringing ideas to the table that really work.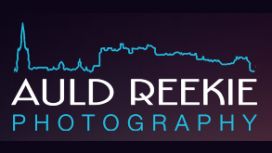 Our aim is to capture all of the key moments during your wedding day, utilising the informal reportage or photojournalistic style wedding photography, in order to naturally capture the fun, love and

happiness of your wedding day as it happens. We are however aware that many people prefer a more traditional approach so we are equally happy to capture the traditional or classic style of wedding photography.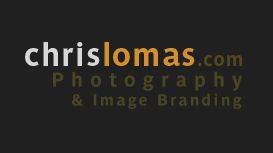 Chris Lomas was born in Essex and brought up in Liverpool and Winchester. He started photographing people after he was given a Russian camera and light meter at the age of eight by his father. When

his family moved to Winchester in 1985, he started taking portraits of people working early in the morning in the town centre. In the summer of 1988, he started a project documenting people working in Southampton 's ship yard for the local museum.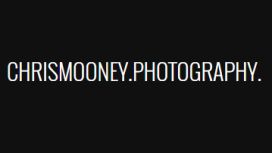 I am a professional photographer based in Edinburgh and have shot weddings in the UK and Ireland (where I am from) I hope you have had a good look through my portfolio, like what you have seen and

want to hire me to shoot your wedding! Since I shot my first wedding in Ballycastle, N Ireland, capturing the sprit and personality of couples has been my aim.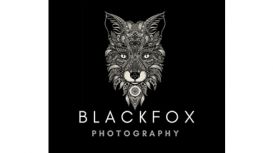 For photographic commissions across Scotland, look no further than Blackfox Photography. Blackfox operates primarily in central and focuses on high quality wedding and portraiture photography.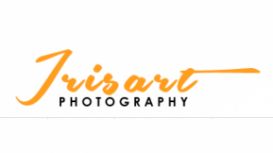 We are Edinburgh based photography company. We provide professional photography services from wedding reportage photography through portraits, family and baby photography to commercial photography,

headshots, models portfolios, fashion photography.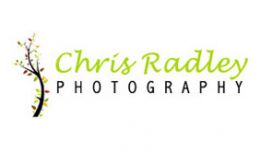 Being a photographer is a pretty awesome job (with it's moments of course) and I'm lucky enough to be a full time photographer and I really love the kinds of photography I do. Whether it be

photographing a wedding, photographing (and getting the occasional sneaky drive) in a Land Rover or Jaguar, or even photographing a hotel in one of the many awesome hotels in Scotland, my job is really cool. My style is very informal.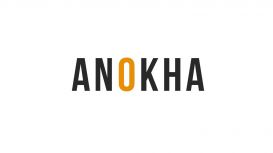 Hello from Anokha Photography! We are a small team of trained and professional photographers with over 10 years of experience. We are based in Edinburgh / Glasgow and travel throughout Scotland. At

Anokha we offer high quality: Wedding Photography Portrait Photography Event Photography.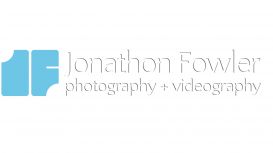 Telling your unique story with photos and video is my speciality. 10 years photographer and videographer experience ensure picture perfect results every time. I'll work with you to combine natural

documentary style coverage with classic and captivating wow-factor photography and videography. Your pictures and video are an investment which becomes more precious with time, so make sure you treat yourselves to one of the best wedding videographers and photographers in Edinburgh and Scotland.