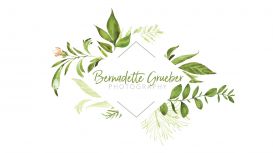 Based in Littlehampton, West Sussex, I offer family photography with a fun, natural and creative style to Brighton & Hove and all over East & West Sussex.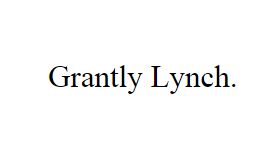 He offers a corporate business portrait photographer service to corporate clients in mainly London and the UK. He has been a corporate portrait photographer for over 20 years and has experience

working with design, marketing, new media agencies and many of the UK's top companies.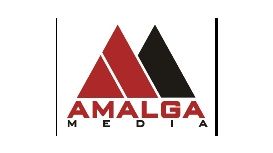 We're an independent, creative media team with years of experience in photography, media training and broadcasting. We work individually with all our clients to make sure we meet your exact

requirements. From family photos to product images, event videos to corporate marketing films, web sites and animations, we can give you the individual and creative success that you ask for. We will work with you to work out your exact brief, and the most cost effective way to achieve it.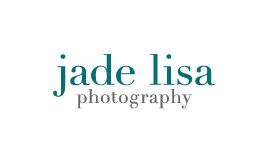 Hi, I'm Jade and I'm a wedding and portrait photographer, who lives by the coast near Portsmouth with my husband and two boys Finley and Eliot. I've been taking photos since I was very young when I

first picked up my Dad's Canon A1 camera. Many 35mm, 120 roll film, Polaroid and digital cameras later, I went on to study photography for my degree and have now made it my career, with my work having been published in several magazines, newspapers and websites.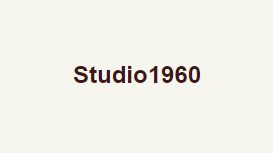 Let us help to make you feel relaxed on your important day whether it's a wedding, a christening or that special portrait. Let us capture the flow of your day in a natural and authentic way capturing

that quirky or sometimes missed detail, with a as many posed group shots as you like. This way, our photographs will tell the story forever of how your day unfolds - the laughter, the romance, or even the tears, those special moments and the small details that make your wedding day unique.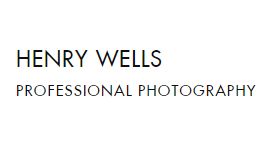 I have been a photographer most of my life and made the decision to offer a different kind of wedding photography after attending a truly dreadful wedding many years ago. It still stays with me - on

this occasion the photographer spent over an hour-and-a-half with the bride and groom on their own, filling the entire time between the end of the service and sitting down to eat, and during which time no guest saw or spoke to the bride and groom.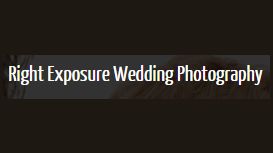 Right Exposure is a Portsmouth based wedding and portrait photography business. From wedding albums to family portraits, from maternity shots to newborn babies, our professional photographers capture

those special moments with clarity and beauty. Our wedding photography packages are one of the most popular choices that brides and grooms love. We work closely with the couple to be, and their family and friends, to ensure that the special day is captured in just the right way.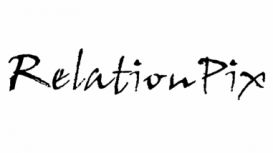 Have your favorite photograph of your children, grand children, friend or relative captured in a unique hand drawn portrait. Make someone's first wedding anniversary present of 'Paper' a special

unique memory, a talking point for years to come. Or is someone's big birthday coming up? Give them a lasting memory of that special birthday. But don't forget Christmas, Mothers and Fathers Day too.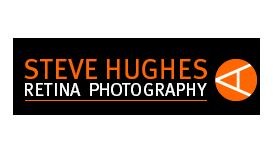 Hi, my name is Steve Hughes and I'm the owner and full-time freelance photographer in chief here at Retina Photography. I specialise in commercial and small business photography for use in a wide

spectrum of marketing material. I'm happily married with a grown up daughter, no strong political or religious leanings, but a keen sense of the ridiculous. Let's face it, if this is all there is, it must be a joke, right?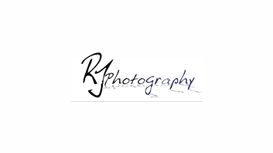 My passion in photography started about 20 years ago, purely as a hobby; I then decided to start working full time as a photographer. During my career I've worked in education working alongside pupils

and watching their faces glow when they've learnt something.