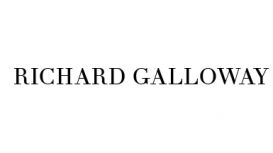 It goes with the turf of being a reportage wedding photographer. Shooting in this candid documentary style means that you not only need an eye for a good photograph, but you also have to have a kind

of social sensitivity. In other words, the ability to pick up on when people that you are photographing are aware of you, or even perhaps uncomfortable that there's a camera in the room. Of course, all of this leads to photographs that show real moments of a wonderful day.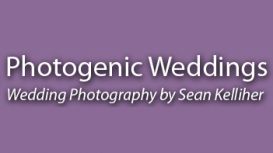 Living in Camberley I am a surrey wedding photographer providing natural wedding photography across Surrey, Hampshire, Berkshire and London. My aim is to give you natural, creative images that capture

the spirit of your day. I only book one wedding per day, so rest assured I will not be dashing off somewhere else. If you book Photogenic Weddings, I'll be the person there taking the photographs on the day (sometimes with the help of an assistant).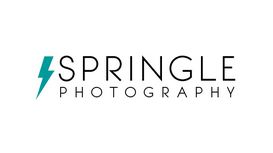 There are many elements that contribute to the creation of a great photo. The subject matter, the lighting, the equipment and the skill of the photographer are all crucial. But I'm interested in

making more than just photographs. I believe that with a little bit of elbow grease it's possible to capture not just an image, but the very essence of a moment. The images I create are about more than just aperture control, depth of field and shutter speed - they're about You.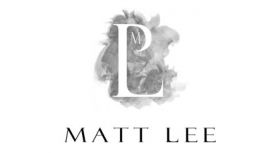 Richard & Donna are to be married in September this year at the lovely Highfield Park in Hampshire. They met nearly 10 years ago while on a night out in Guildford, and what was a quick exchange of

phone numbers turned into something which instantly was destined to last forever. Nothing could stop Richard &.
---
Show businesses near Frimley