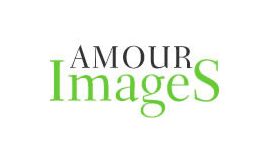 My name is Shameer, I am a Birmingham based Wedding Photographer. Firstly, I would like to congratulate you both as your take your first steps on the path towards marital bliss. You will no doubt

invest a lot of time and effort planning your wedding. Many hours are spent debating themes and colour schemes, much time is spent in sourcing the prettiest dress, finding the perfect shoes and the most stylish jewellery to match.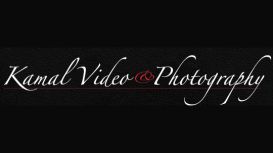 At Kamal Video & Photography, we endeavour to captures those moments that remain to be cherished for forever. Our portfolio of both Video & Photography presented here will help you understand the wide

range of our services. A collection has been put together to show you several work representing the range of styles and approaches used today. We use the latest HD camera and editing software to give our clients to recapture those golden moments.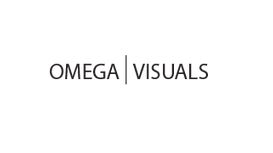 The asian wedding cinematography, videography and photography service that truly provides you with an unforgettable experience. The pure professionalism, attention to detail and excellent creativity

will truly make your special day magical. Based in Birmingham, we provide a professional asian wedding cinematography and photography service for the whole of the UK.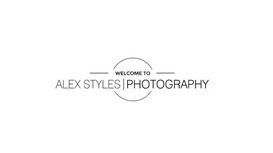 Alex Styles is a professional photographer who specializes in a range of photographic styles and has worked for a range of high-end clients all over the UK. Although his studio in based in the heart

of the West Midlands he has the ability to take his photography wherever it's required.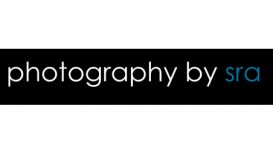 Sra has developed a unique artistic style of photojournalism and story telling via images. It is all about capturing the emotion of the moment in a split second. It involves anticipation and

observation, waiting for the story to unfold and unearthing more of the days wonderful moments. During the day we will work unobserved, blending in with the guests, capturing people when they are not aware. Without staging images all the emotions of the day are captured naturally.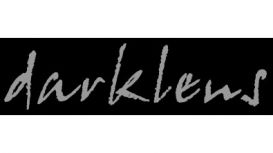 After steadily carving 'DarkLens' into a photographic trademark over the past ten years, Darren Key has climbed from entrepreneur to successful businessman through the medium of visual art. After

dipping his toes in a large array of creative pools, Mr Key's work has been recognised by the likes of 'KRASH, ' 'Bizarre, ' 'Kerrang!' and 'NME, ' to name a few.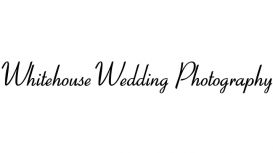 As a child I always had a camera hanging around my neck, it always felt 'right' for some reason. I'd shoot anything that i liked and there was always film in the fridge. I took my passion a little

more seriously as I got older and started working for a local wedding photographer in the days when we used film and 'get it right first time' attitude. I still believe that is the way to think even though we have the technology these day to actually put so much care into images.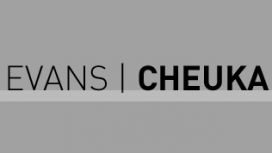 Loving every minute behind his cameras Evans has been photographing professionally for over three years and is very focused on personal service. Evans would describe himself as a devoted fast learning

generalist with a passion for sublime photographs. Evans studied Photography and Fine art for four years at the Dudley College of Technology in the West Midlands, progressing to the University of Wolverhampton for three years to achieve a BA Hons in Photography and Fine Art.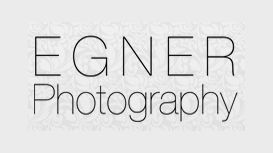 My photos have been published in local and national newspapers, magazines, books and on many blogs and websites. My approach to photography is always centred around good communication between myself,

the subject and the client. Whilst technique is important, and always evolving with new technology, I believe the key to good photographs is creativity. I always go the extra mile to get the perfect shot.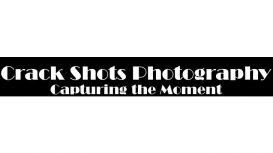 We are Adrian and Jackie a husband and wife team based in Walsall in the West Midlands and we are passionate about your memories. We have a young family and were always keen to get them in front of

the camera. After paying for photographs which were initially pleasing they have not stood the test of time. They don't hold that special something that I remember at the time of capture and Crack Shots Photography was born.