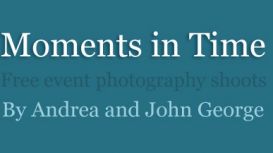 We are a husband and wife team who have always loved photography. We recently decided that we would like to work together to offer an easy-going but professional service to the customer. We consider

ourselves to be very honest and reliable and customer satisfaction is our priority. We are happy to discuss any requirements you may have and are always prepared to consider any event, large or small, within a 50 mile radius of Birmingham.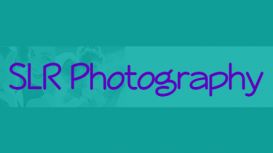 We offer a completely bespoke service in order to give you exactly what you want to commemorate your event or to showcase your product. We offer a friendly professional service and aim to give you

what you want and create the memories for your special day be that your wedding, birthday parties, prom night or other special occassion. We can also offer commercial or other photography services as required.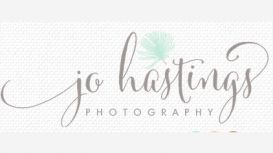 Sixteen years ago I married my best friend in Bali, together we have three Daughters (yes he's out numbered) and a dog called Buddy. After a career in Corporate Finance and taking some time out to

travel, I discovered my love for Photography and realised that there was creative side to me that I needed to let out. That was seven years ago now and I feel so lucky to love what I do.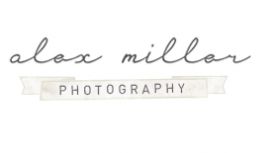 I love documenting life with my camera and telling stories through photographs. Above all, I like to take pictures that capture great moments and emotions, to allow people to relive those occasions in

life that mean so much. That's probably why I love documenting weddings more than anything else.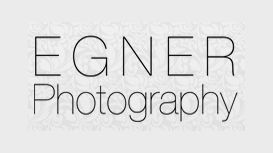 My photos have been published in local and national newspapers, magazines, books and on many blogs and websites. My approach to photography is always centred around good communication between myself,

the subject and the client. Whilst technique is important, and always evolving with new technology, I believe the key to good photographs is creativity. I always go the extra mile to get the perfect shot.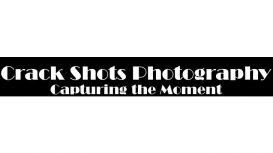 We are Adrian and Jackie a husband and wife team based in Walsall in the West Midlands and we are passionate about your memories. We have a young family and were always keen to get them in front of

the camera. After paying for photographs which were initially pleasing they have not stood the test of time. They don't hold that special something that I remember at the time of capture and Crack Shots Photography was born.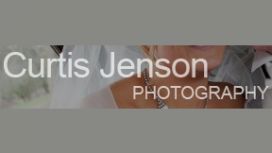 At Curtis Jenson Photography we believe in giving our customers a service that is second to none at prices that most studios will find hard to beat. Our spacious studio is based in Walsall West

Midlands and has ample parking. We cover a wide range of photography services and are somewhat unusual in that we also cover weddings as most wedding photographers work from home.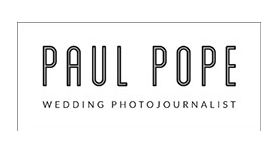 Growing up, I was always fascinated with 'how things work' - such as the way a scene could be captured by a pinhole camera I built using a shoebox and a milk bottle top. My journey in photography

probably began at this moment, though I later went to University (with my camera in hand) to study Psychology and Neuroscience instead.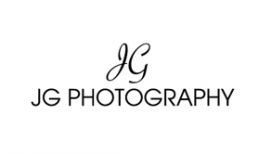 I strive for my photographs to be relaxed and natural. I find this to be the best way to capture the most elegant and beautiful photographs that you and your loved ones will be able to enjoy for years

to come. I have a passion for weddings and my aim is to create the perfect package for each couple realising that everybody's big day is different.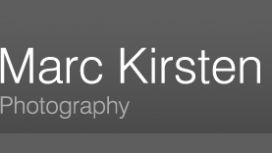 Based in Birmingham, covering the Midlands and the UK, and with more than 20 years experience as a photographer, first working for newspapers and then as a freelance, Marc Kirsten offers a high

quality, reliable, digital service at competitive rates. Whether commercial, corporate, pr, news or wedding photography we provide first class images for private use or for websites, newspapers, magazines, brochures and other publicity material.