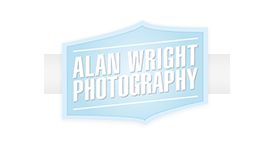 Thanks for popping by, my name is Alan Wright and I'm a Sussex based family and newborn portrait photographer. My first portrait shoot didn't go too well, instead taking a simple photo of my older

brother I managed to rewind the film roll then somehow open the back of the camera - eek! - I was 7 years old at the time, luckily this didn't put me off and things have changed massively since then - Phew! I'm a father to two gorgeous boys and a husband to my brilliant wife Helen.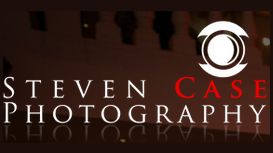 I'm a photographer based in West Sussex (and I like to travel too). Since 2008, I've been photographing weddings on a part-time basis, but have recently set up a full time business because of more

enquiries and bookings. When I first started photography, I shot landscapes to better understand the differences in exposure, shadow, light and colour. Eventually I ventured into weddings, portraits and events.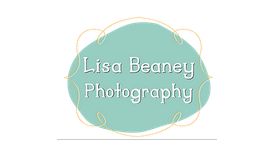 You found us- which probably means you are looking for a photographer. It's great to get a chance to tell you a bit about our business and us, my name is Lisa and with my husband Phill we run Lisa

Beaney Photography. I am a full time professional photographer specializing in Wedding Photography, Family & Newborn Portraiture. I always strive to capture the best photos I can, whether this is at your wedding, on location or in our studio and the most crucial thing is that you are yourself.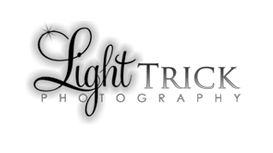 Hi there, I am Katariina, the photographer. You're probably on this page to find out what kind of person I am, so here is a little about me: I have a dog or two, I love dancing salsa and playing the

saxophone. I remind myself daily that life is not to be taken too seriously, and to enjoy every minute of it. Oh, and I love photography. As if you wouldn't have guessed! But more than that, you need to know what you can expect to receive when you have me take your photos.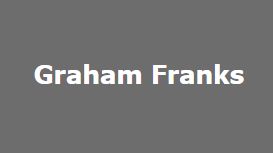 I am a freelance photographer living and working in Sussex. This website has been designed to showcase the various areas of photography I am commissioned to do. It ranges from media work to business

websites, business launches, conferences, events, society, interiors, parties, weddings and family photography plus the occasional celebrity. I am published locally and nationally in newspapers, magazines and other areas of the media as well.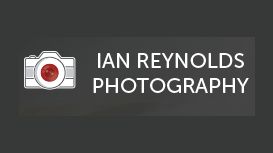 I've loved photography since I was a child. There's something pretty special about capturing a moment in time to allow that memory to be kept forever. A bride & groom's first kiss as husband & wife, a

family walk in the woods, the first days of a newborn child or the gig that absolutely ROCKED! That's what I'm passionate about. I love making use of natural light in my photography, unless the situation absolutely demands flash.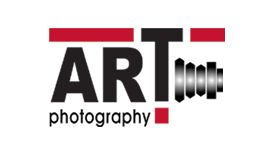 At our studio based in Worthing, between Brighton and Arundel, we don't just take pictures, we listen to what you want, add to your ideas, and above all ensure that we exceed your expectations. You

can be assured of a friendly, professional service whatever you want us to capture, be it your wedding day, family, friends, or favorite pet using the latest digital technology and a high quality, professional print service.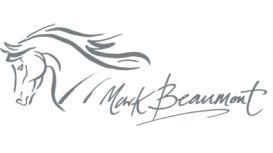 I've been involved with photography for many years, starting my first photographic studio in 1983, shortly after leaving school, working mostly with advertising and model agencies. After working

professionally for some years I ended up going off in a completely different direction doing something entirely different, working as a countryside manager. However I've never lost the desire to capture the world around me, and have again decided to turn my hand to shooting professionally.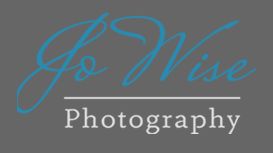 I've been passionate about photography ever since the age of five, when I picked up a camera to capture an amazing sunset. Later in life, I travelled extensively, developing an eye for detail and a

unique style. I've always been intrigued by people and love creating beautiful imagery out of everyday lives. On my return to England, I decided to specialise in portraiture. Having a family of my own, I learnt how to put babies and children at ease.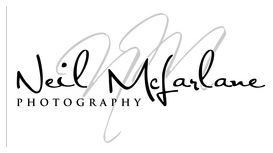 Fuelled by a passion for photography my wife Katie and I began to capture images of our children as we saw them, not fake smiles and awkward poses but the natural innocence that we knew and loved. The

photographs proved very popular and soon friends were asking us to photograph their families, then weddings and soon their friends were asking too which in turn lead us to here today.